BLUETTI B80 Expansion Battery | 806Wh
---
Expansion Battery for BLUETTI AC60
A 806Wh Standalone Power Station
3 DC Outlets: a 100W USB-C, a 18W USB-A, and a 12V/10A Cigarette Lighter Port
Expand AC180/EB3A/EB55/EB70 in Power Bank Mode
Four Ways to Recharge: AC60 charging, solar, car (cigarette lighter) and adapter.
---
You can earn BLUETTI BUCKS (Value about €) for completing your purchase!
---
30 Days Price Match Guarantee
BLUETTI guarantees that we will refund you the difference if you find a lower price from us within 30 days of your purchase.
Notes:(To get the price differences for your order, the following requirements must be met)
1. Valid purchase history within 30 days.
2. Take a screenshot of the lower price and email us, we'll refund the differences as soon as we confirmed it.
---
6-year Hassle Free
Warranty
Made to Withstand and Last
The BLUETTI B80 is built with reliable LiFePO4 battery cells for a lifespan of over 10 years. It's IP65-rated to resist water and dust, so you can keep going in all weather. Backed by an industry-leading 6-year warranty, you can always enjoy peace of mind.
Capacity Booster for BLUETTI Power Stations
Besides being the perfect companion for the BLUETTI AC60, the B80 also expands the capacity of many other BLUETTI portable power stations such as the EB3A, EB55, EB70, and AC180 in Power Bank mode*.
*Additional accessories required.
Click here to order
.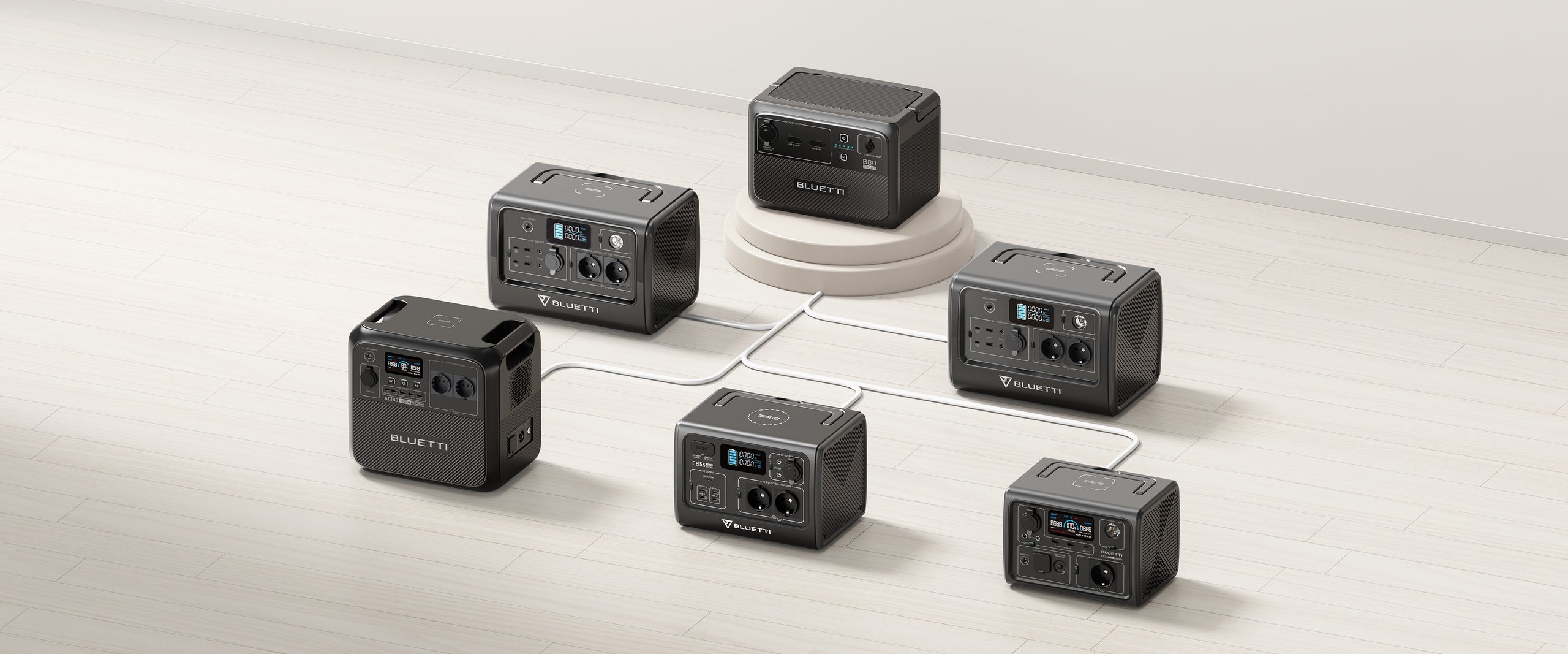 Flexible Capacity for Different Needs
Level up your mobile power experience by adding B80 packs to your currently supported BLUETTI power stations. For example, you can expand your AC60 from 403Wh to 2.015Wh with 2*B80 units.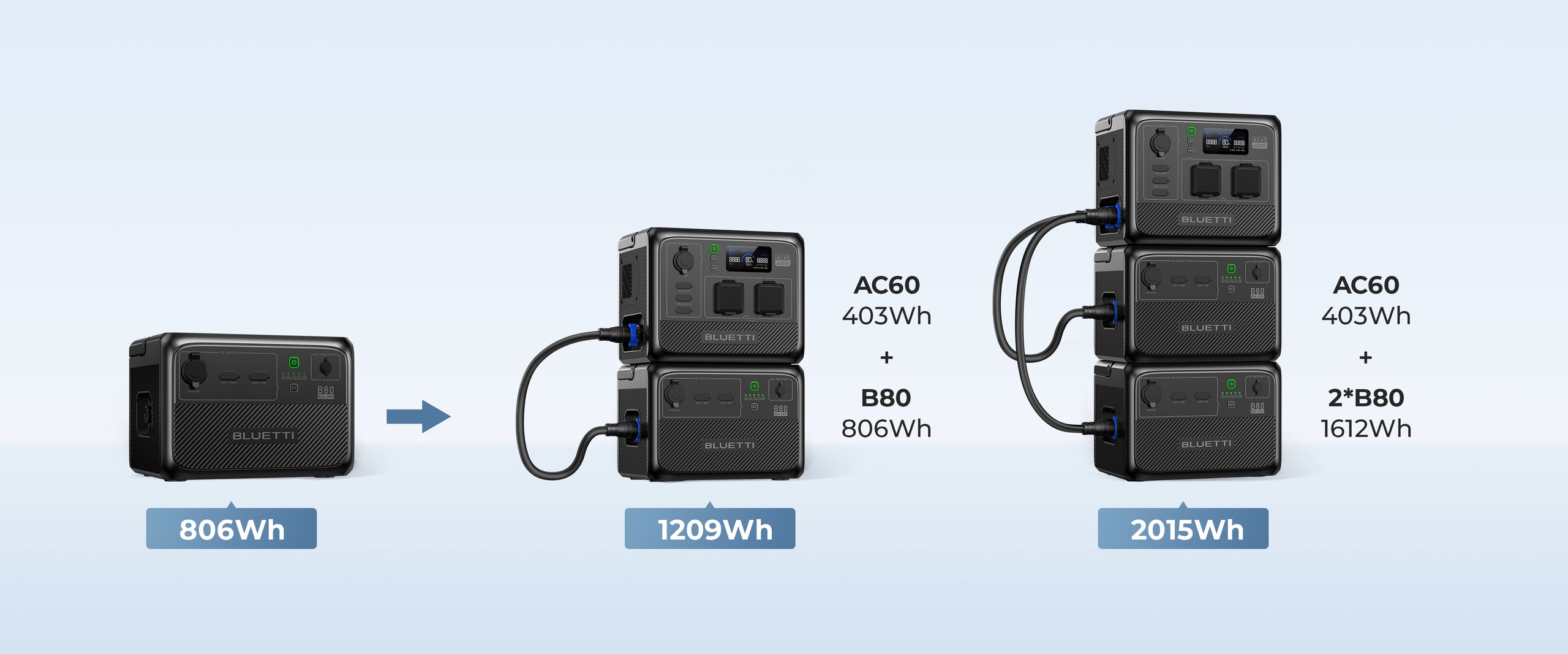 A Standalone Power Source
More than just an expansion battery, the B80 can deliver up to 120W DC power alone with 3 DC ports - USB-A, USB-C, and a car cigarette lighter port. With 806Wh of energy, it can charge a smartphone 43 times, a laptop 10 times, and power up a light for over 60 hours.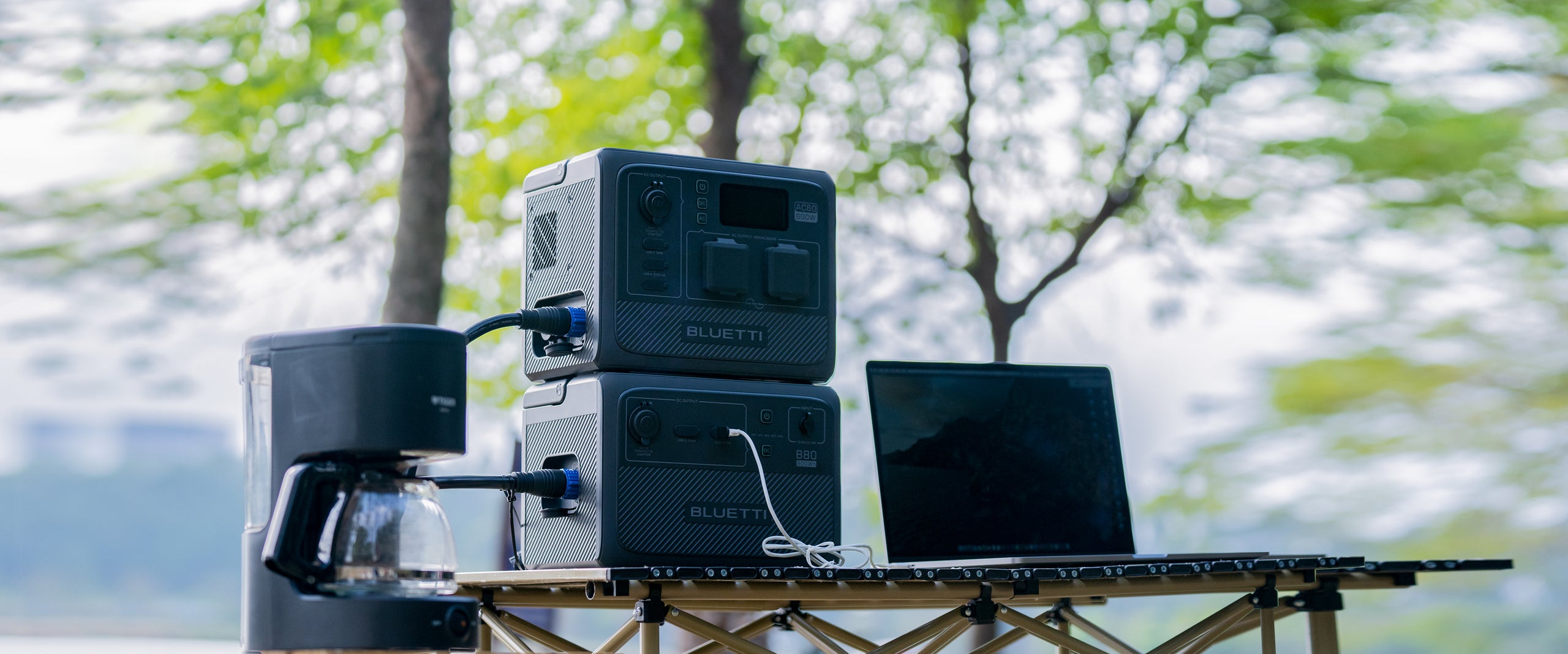 Various Charging Methods Available
Unlike other competitors' battery packs that only offer limited charging options, the B80 provides unparalleled charging flexibility to ensure you always have a full battery. It can be charged in connection with AC60, or on its own via adapter, solar panel, and car. *Optional accessories are required.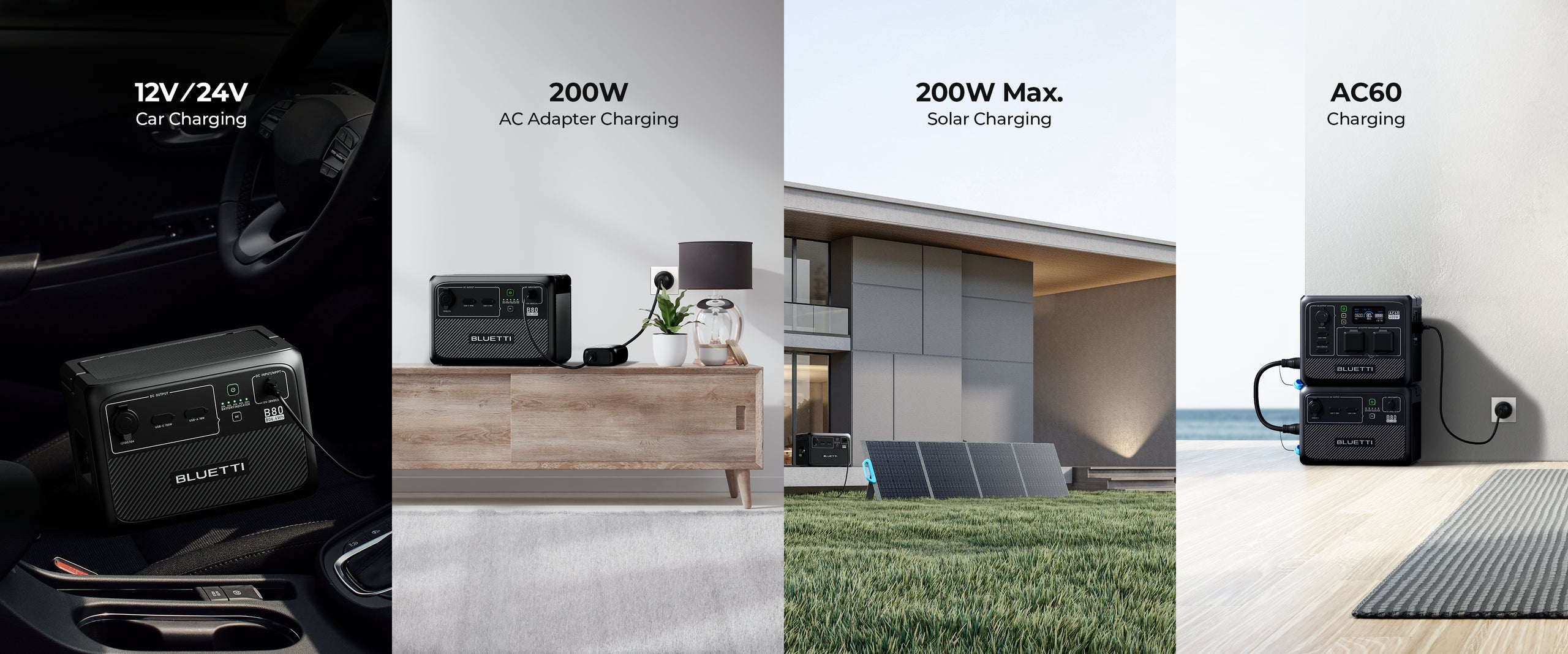 Specifications
BATTERY INFO
---
LiFePO4 (Lithium Iron Phosphate)
---
3.000+ Cycles to 80% Original Capacity
---
Recharge to 80% Every 3-6 Months
---
MPPT Controller, BMS, etc
---
OUTPUT
---
1 ×12V/10A (Car outlet, regulated.)
---
INPUT
---
200W Max., VOC 12-28VDC, 8A
---
12/24V from Cigarette Lighter Port
---
RECHARGE TIMES
---
≈4,5-5 Hours (With prime sunshine, ideal orientation and low temperature)
---
12V/24V Car Outlet (100W/200W):
---
GENERAL
---
290mm ×207mm ×204mm / 11,42 in ×8,15 in ×8,03 in
---
PSE, RCM, UKCA, FCC, CE, CA65
---
IN THE BOX
---
1 ×BLUETTI B80 Expansion Battery
1 ×Battery Expansion Cable
1 ×User Manual
1 ×QC Card
1 ×6-year Warranty Card
---
Weather proofing makes this one unique
We needed power, in a place that has no access to the grid, for pure DC use only. So we bought this, and connected some basic 18V panels in parallel. The battery is running 24/7 thanks to this setup, and our remote appliance never runs out of power even in harsh conditions.
Best in class expansion battery
Everything is so good with this battery: design, DC output options, ease of use, carrying handle etc. Bluetti has perfectly the expansion battery concept!