Why Partner With BLUETTI
All-in-one
system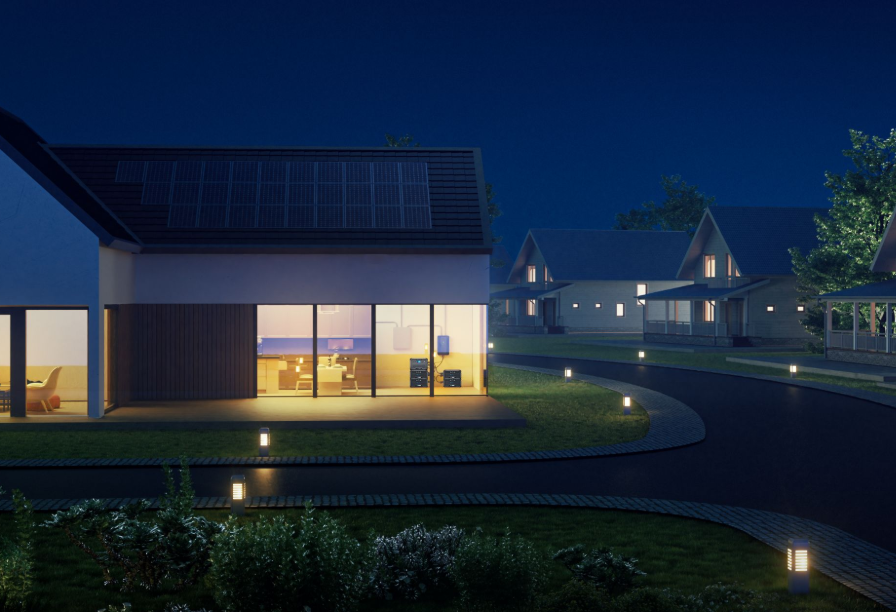 BLUETTI's all-in-one Energy Storage System (ESS) consists of solar, inverter, and battery storage to spare your compatibility concerns.
Easy to Install
and Maintain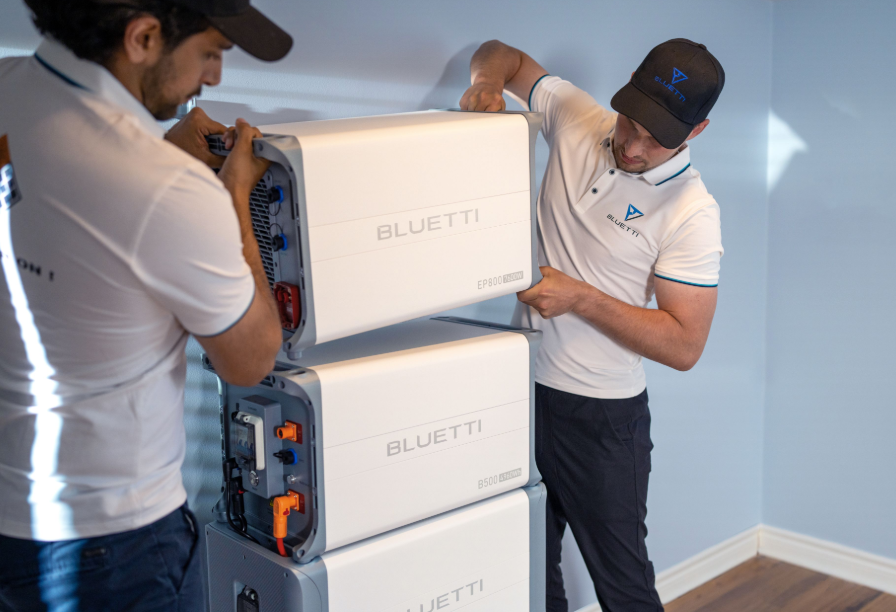 The modular design of BLUETTI ESS ensures quick and easy installation and maintainence. Complete the installation in just a few hours.
Generous
Rewards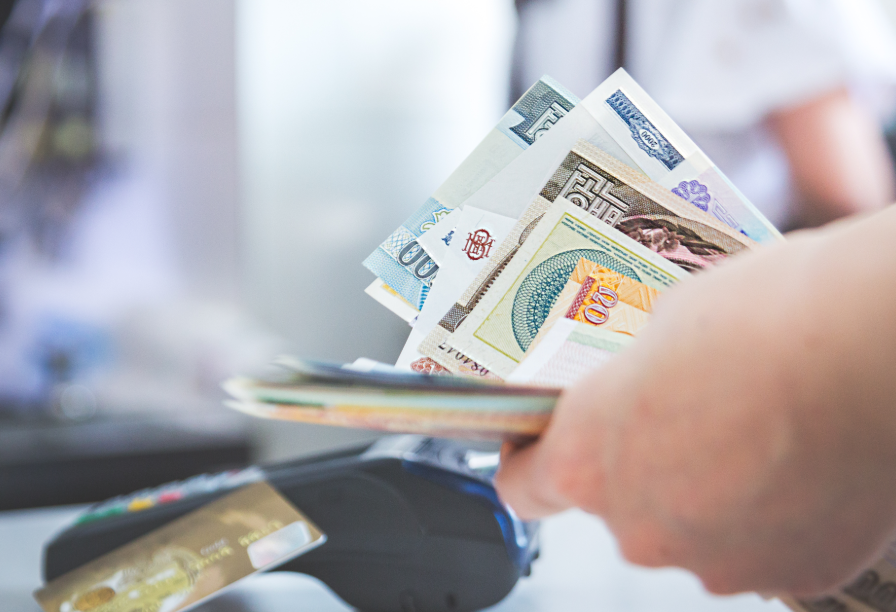 Earn considerable sales incentives and rewards for battery sales without minimum requirements. Get 30% OFF your first kit.
Comprehensive
Training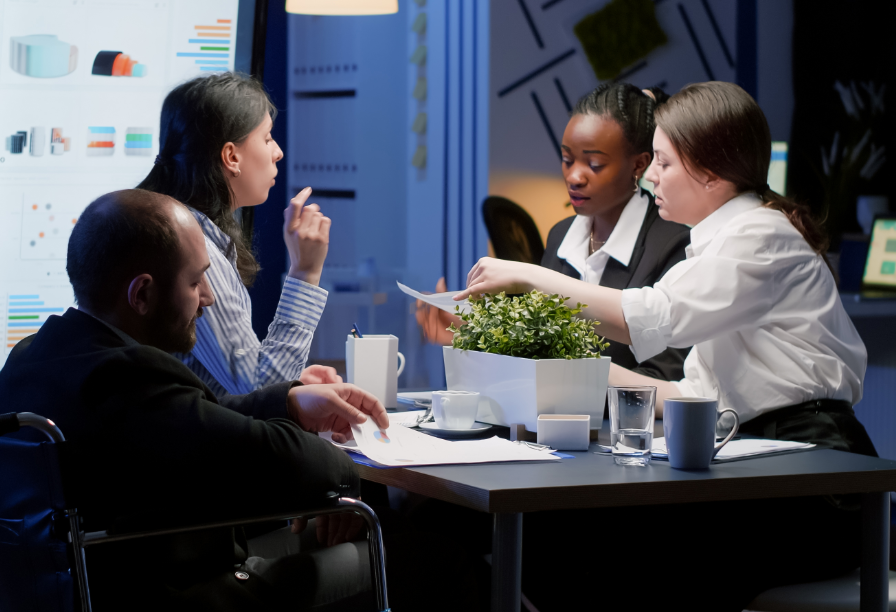 Free access to BLUETTI's professional training hub filled with resources on installation, maintenance, tech trends, and industry insights.
AI-Powered
Design System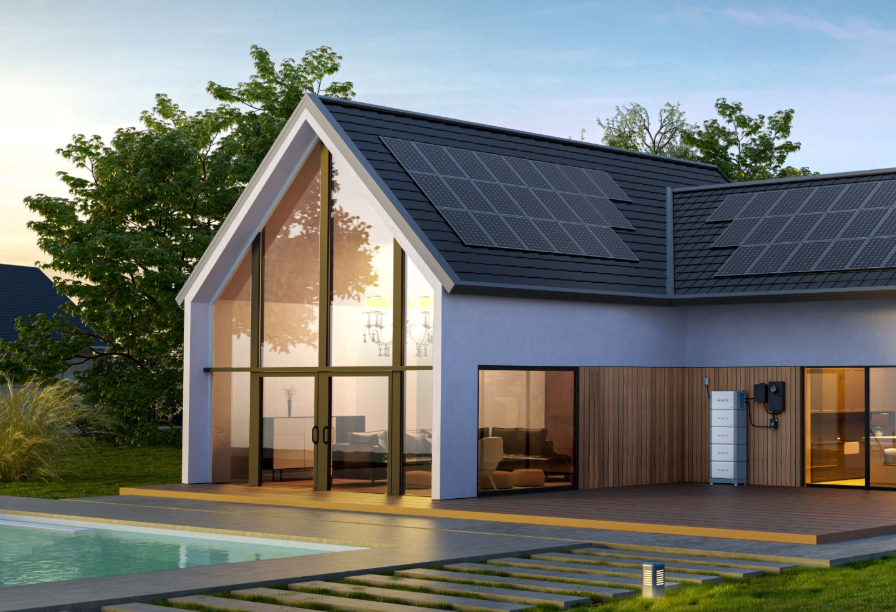 Partnering with an automated PV Design System streamlines and optimizes the design and installation process for higher efficience.
On-going Sales
Leads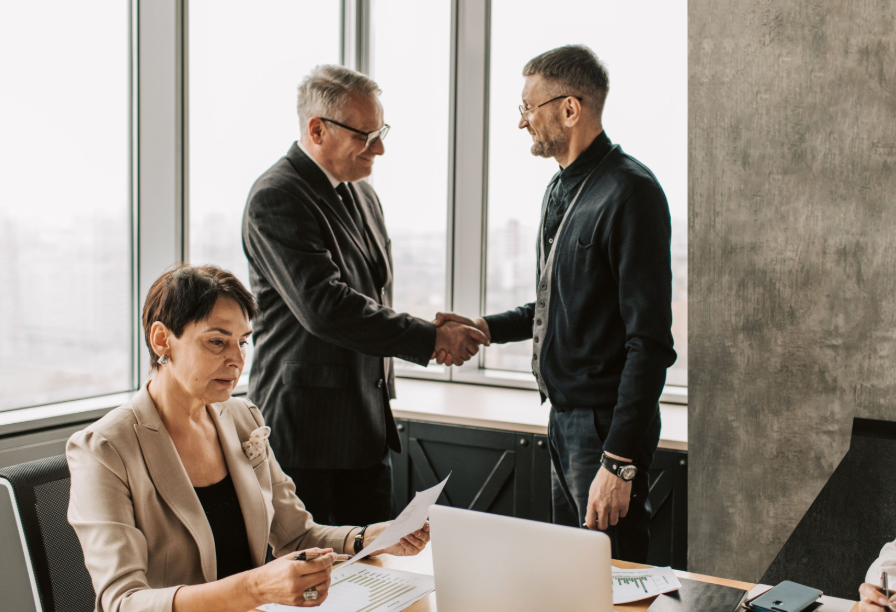 Consistent opportunities are available to expand your clientele, with a steady stream of sales leads to keep your business thriving and growing.
How to Join Our Installer Program?
1.Get on Board
Sign the Independent Contractor Agreement.
2.Get Technical Training
Access BLUETTI's training on installation and maintenance.
3.Get Sales Training
Sales training for sellers or dealers on the benefits of BLUETTI ESS.
4.Get BLUETTI Certified
Once certified, you're entitled to join the BLUETTI Installer Star Program as our official installer.
5.Get Started
Now, kickstart our partnership, boost your business, and thrive with us.
Become A Partner, Get
30% OFF Now
Please fill out this form to kickstart your journey of becoming a BLUETTI installation partner,
and we'll be in touch shortly.
To better understand the sources that lead people to our page, please help us by selecting how you heard about us
Congratulations!
You've just taken your first step toward energy independence with BLUETTI and blue sky protection! We'll be contacting you shortly to set-up your free consultation. Get ready to make the switch!
Oops, something went wrong. Please try again later.