Black Friday Sale
Extended 30/11/2023, 2:00 PM CET
Up To
1800€
Off
Power with
Peace of Mind
Within 30 days of the purchase, if you're unsatisfied with our products, you can request a refund after returning the complete and unused products with an original package.
Lifetime
Customer Support
Sign up Our Newsletter
Stay up to date with our special offers
1. Eligibility: Orders over 800€ qualify for 3 lucky draw chances.
2. Limitis: Every participant has up to 3 entries to the lucky draw during the Black Friday Sale and once per day.
3. Time: 9/11/2023, 00:00 - 30/11/2023, 14:59 (CET).
4. Notification: The lucky draw results will be displayed on the page after your participation.
5. Prize Dispatch: All prizes will be shipped to your provided shopping address by the end of December.
6. Inquiries: For any questions, contact us at sale-eu@bluettipower.com. Share this page with your friends on Instagram, Twitter, or Facebook to join the fun!

EB3A

PV120

100€ Coupon

50€ Coupon

BLUETTI Mini Refrigerator

BLUETTI T-Shirt

BLUETTI Cap

Thanks for participating!
Expansion Battery, Expandable Capacity
Increase your power storage and prolong the renewable energy whenever your needs grow.
AC180

AC300+B300

EP500/P

Expansion Battery
Top Deals for
On-the-Go
Power!
Save big on our finest power stations!
Portable power, best adventure partner.
Keep your devices charged and connected wherever you go.
BLUETTI Lifestyle Gifts
Limited time: 9-30 Nov.
Cap
over
1500€
Phone Tripod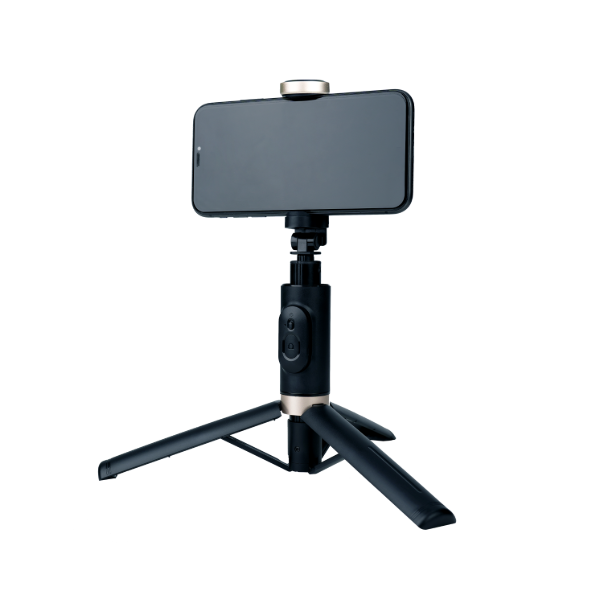 over
2000€
Digital Multimeter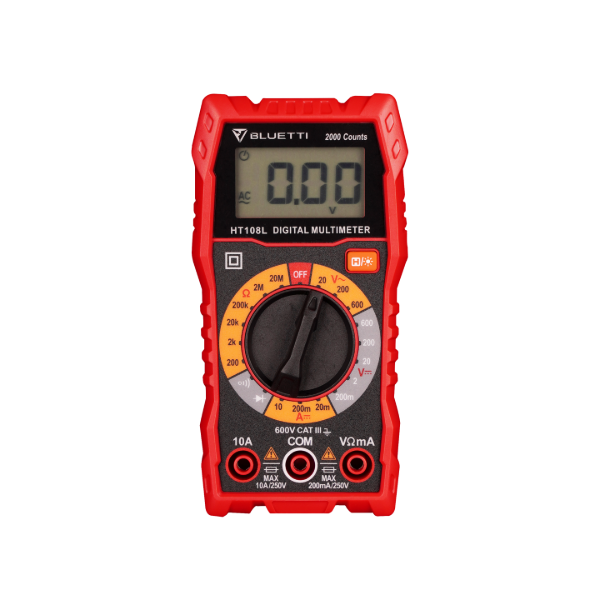 over
2500€
Handheld Vacuum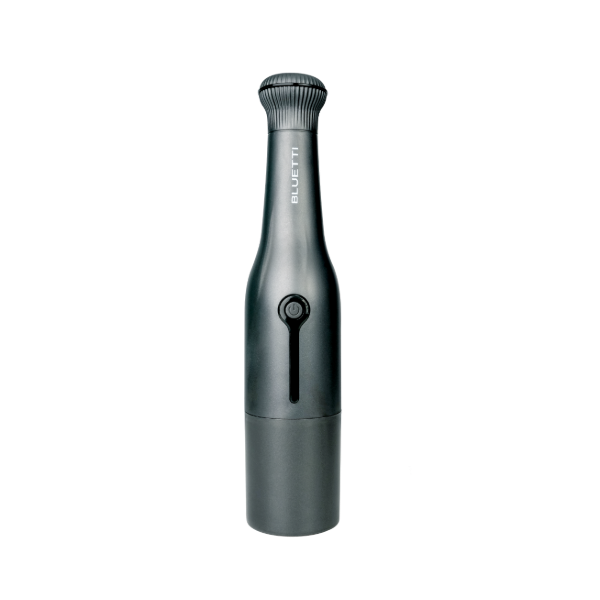 over
3000€
1. During the BLUETTI Black Friday Sale, users who spend over 1500€/2000€/2500€/3000€ will have a chance to receive a free BLUETTI Cap, Phone Tripod, Digital Multimeter and Handheld Vacuum.

2. Sale Period: 09/11/2023 - 30/11/2023(CET) .

3. Shipment notifications for the BLUETTI gifts will be sent out before 30th November.

4. All gifts will be delivered to your provided shipping address.

5. If you have any questions, please contact us via email: sale-eu@bluettipower.com. Please help us spread the word by sharing this page with your friends on Instagram, Twitter, or Facebook.
Attention: To access additional BLUETTI Bucks for further play, consider joining our membership.
# BlackFridaySale
Follow us now to be the first to receive exclusive offers and the latest news.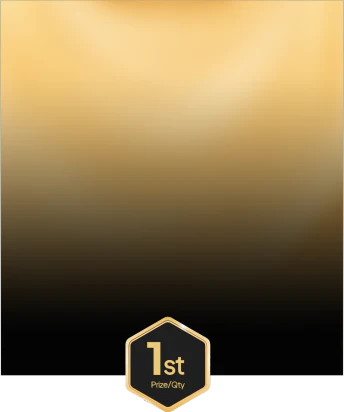 AC180+PV200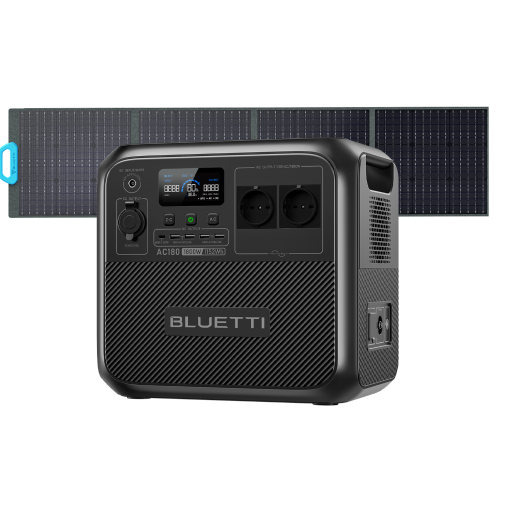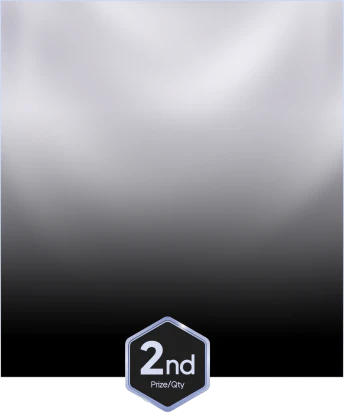 EB70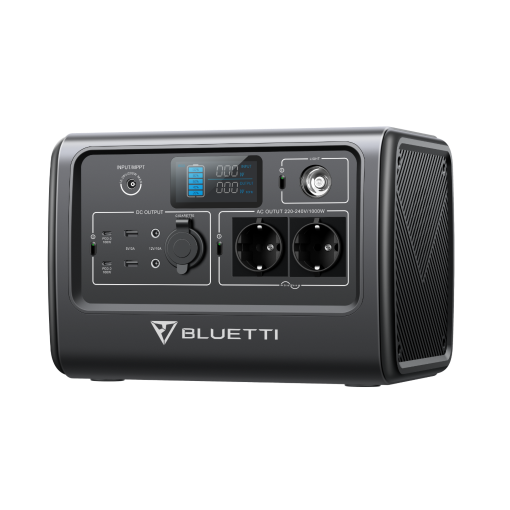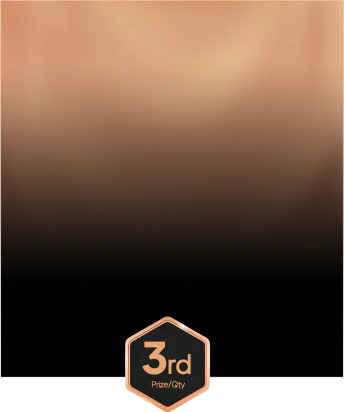 PV200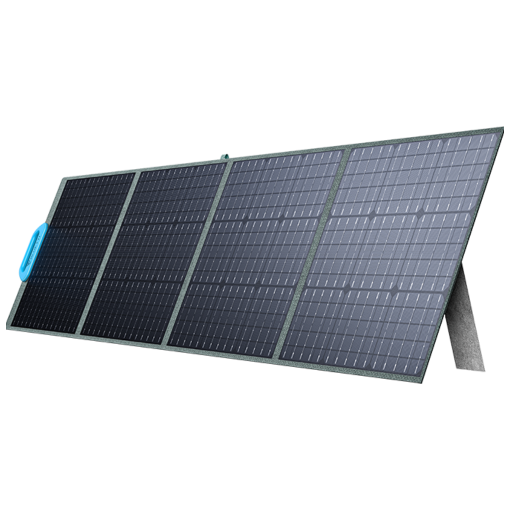 🎁Incredible Prizes (For all American participantes):
💙Grand Prize: AC200P+PV200 (2 winner)
🔋Second Prize: EB70 (1 winner)
🌞Third Prize: PV200 (1 winner)

⏰ Giveaway closes on November 25th. 🏆Winners will be randomly picked and announced on BLUETTI IG Story on November 28th!

💙 Enjoy the BIG OFFER and best of luck to you all! 💙
✨ BLUETTI #BLACKFRIDAY Giveaway! ✨

🚀BLUETTI BLACK FRIDAY SALE Starts Early🔥 Are you ready to blast into the most exciting shopping carnival? We're giving away amazing gift that'll make your jaw DROP! 🤩

👉 How to Enter:
1️⃣ Follow @bluetti_europe.
2️⃣ Like this post.
3️⃣ Share your 2023 Black Friday wishlist and why!😆
4️⃣ Comment below and tag 2 friends or families.
Media Coverage
Spotlight on the latest energy trends and updates