BLUETTI EP600 + B500 Home Battery Backup
---
Up to 12.000W three-phase output and 4.000W single-phase output
Whopping PV input for up to 12.000W solar panels
Modular Design with capacity from 4.960Wh to 39.680Wh
Industry-leading 10 years warranty
Unparalleled safety with LiFePO₄ battery
Perfect compatibility with existing/new solar system
Ultimate convenience for quick installation
Note of the installation service

*The EP600+2*B500 bundle (installation excluded) will NOT cover the labor costs associated with the delivery and installation of the EP600. However, this bundle also does not include costs for materials related to any additional household power equipment (such as electricity meters, distribution panels, etc.), nor does it cover repair or replacement costs that may arise during the installation process. The exact costs will depend on the specifics of the installation case.

*Industry reference installation cost: About 3.000€.

*BLUETTI Installation Fee: Around 2000€ (Varies by specific order)

Limitations of the warranty

IMPORTANT NOTE: The BLUETTI EP600 Warranty DOES NOT cover damages that occur due to: Installation or commissioning by any person who is not an Authorized, Certified Dealer or Authorized, Certified Installer; Please do not perform any unauthorized installations on the product before contacting.
---
You can earn BLUETTI BUCKS (Value about €) for completing your purchase!
---
10 Years Hassle Free
Warranty
EP600 Whole Home Energy Storage System Your Customized Power Solution
BLUETTI EP600 ESS (Energy Storage System) provides an ideal solution to lower your monthly electricity bills while reducing your carbon footprint. Equip your home with endless solar energy to prepare for emergencies and unexpected power outages.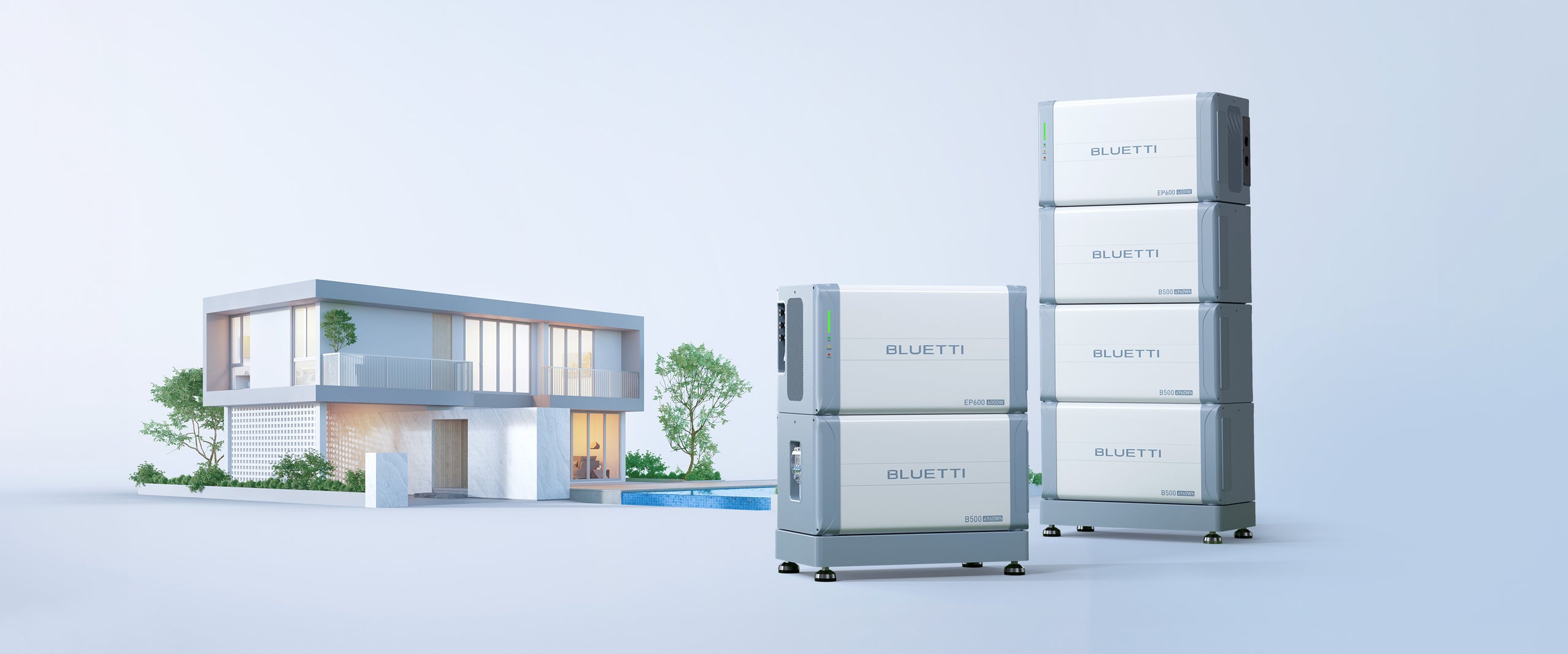 Power Tailored to Your Need
EP600's pioneering modular design makes it the perfect energy storage system that's tailored to your needs. One EP600 inverter can be paired with 1 to 4 B500 battery packs, providing a customized capacity from 4,9kWh to 19,8kWh and a max out put of 6000W. Two inverters can be paired with 2 to 8 battery packs, providing a customized capacity from 9,9kWh to 39,6kWh and a max output of 12.000W.

*Without grid and PV input, the max output of one inverter and one battery pack is 3.500W, and the max output of two inverter and two battery packs is 7.600W.
Easy to Install, Hard to Beat
The BLUETTI EP600 comes with a robust IP65 rating, making it resistant to dust or water. The modular design make it easy to install it in your basement while maintaining its optimal performance. Furthermore, EP600 it is designed for easy installation with minimal onsite service time and cost.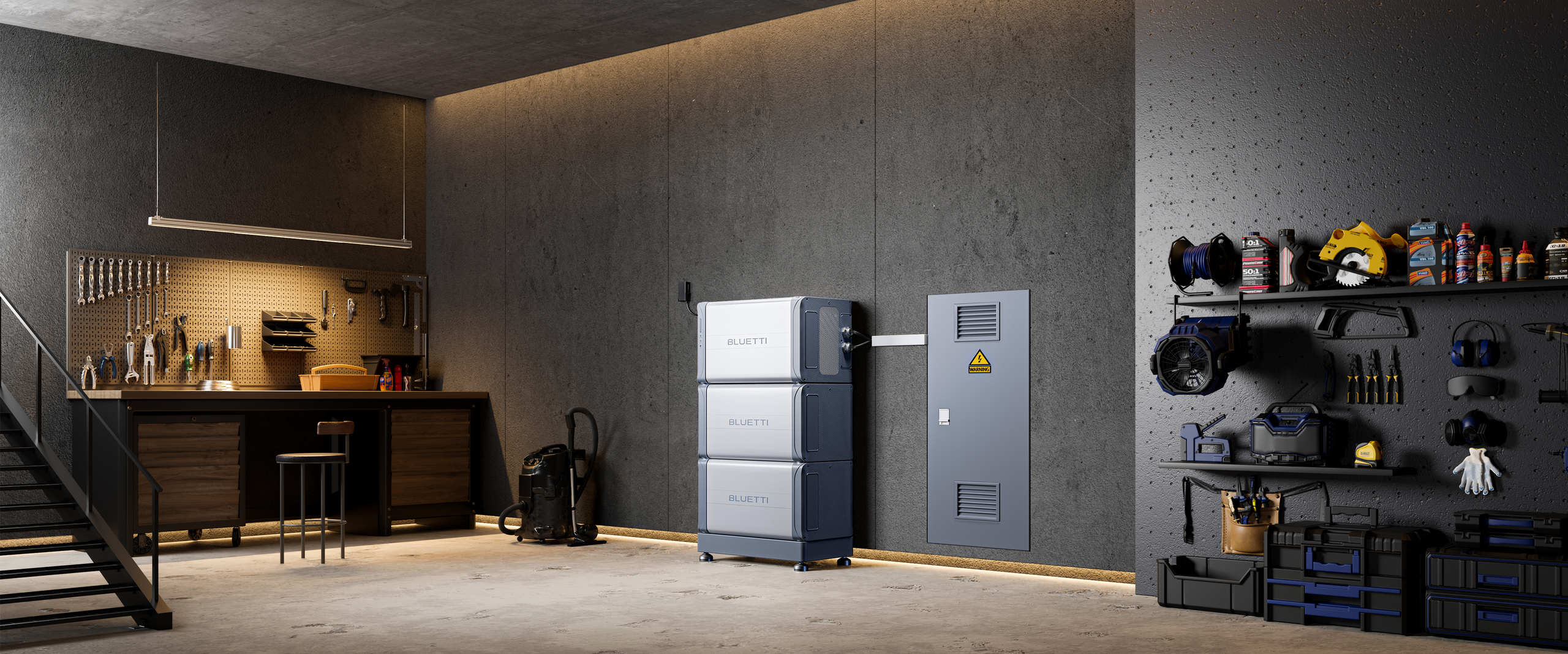 Harness Power of the Sun
With EP600, you store excess energy generated by your home rooftop solar system or from the grid. With BLUETTI Peak Load Shifting technology, you can choose to charge when electricity prices are lower and discharge when energy prices are higher.
Shape a Greener Energy Future
Powering by stored renewable and clean energy can reduce the use of traditional fossil fuels and further minimize your carbon footprints on the planet. It's the next step toward a sustainable future that will improve the air we breathe, the communities we live in, and our overall quality of life.
Charge Safer, Last Longer
For safety and longevity, EP600 ESS adopts LiFePO4 battery cells with a 10-year worry-free warranty. The built-in BMS uses an automotive-grade Dual Core CPU and advanced DSP control technology to ensure high efficiency and optimal performance, providing peace of mind through smart control mechanisms.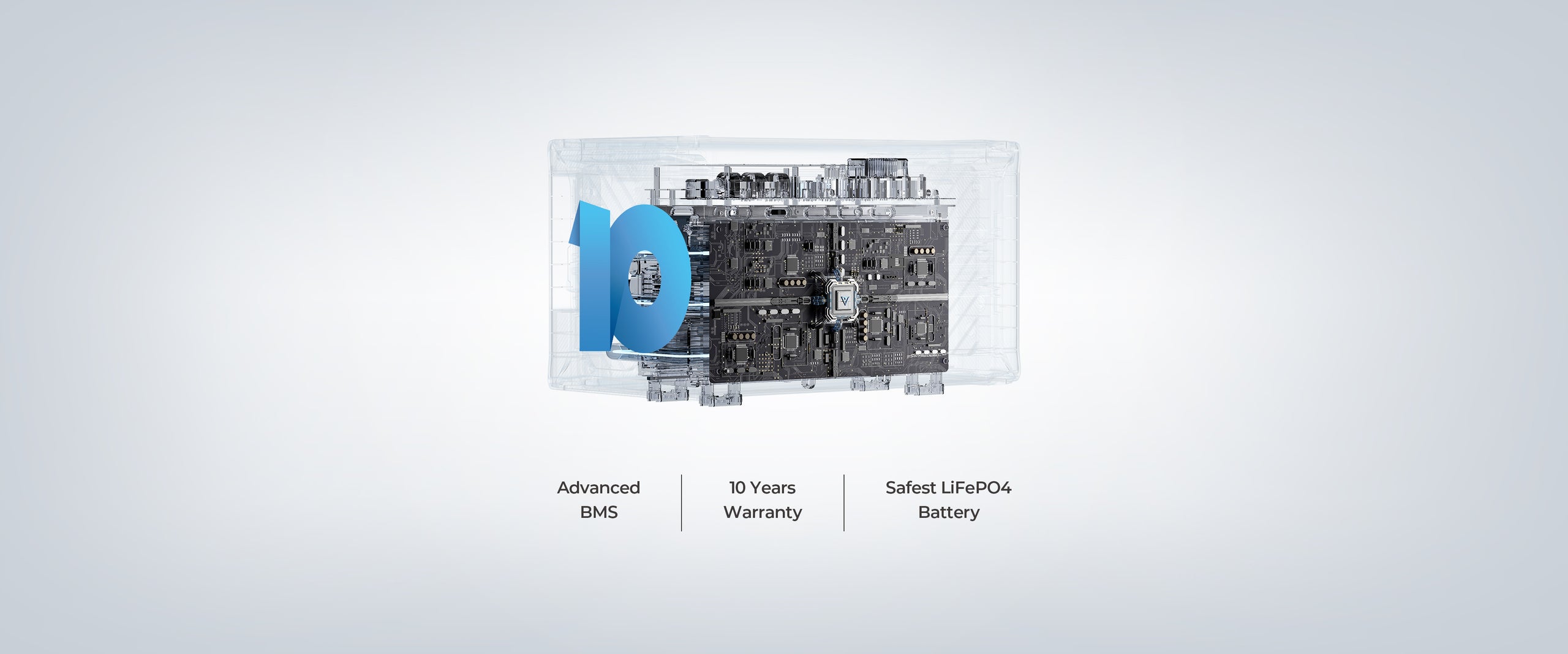 Specifications
EP600 (Off-grid)
---
Off-grid rated output power:
---
9000VA(10s),6600VA(10min)
---
Output over-current protection, short-circuit protection, over-temperature protection
---
EP600 (PV INPUT)
---
Number of access strings per circuit:
---
MPPT voltage range/rated voltage:
---
Max. input current per MPPT:
---
Max. short-circuit current per MPPT:
---
Reverse connection protection, insulation resistance detection
---
B500
---
Single cell over-voltage protection:
---
Single cell undervoltage protection:
---
Minimum discharge voltage:
---
UL9540A, UL1973, UKCA, RCM, PSE, IP65, ICES, FCC, CE, CB
---
BLUETTI EP600 ESS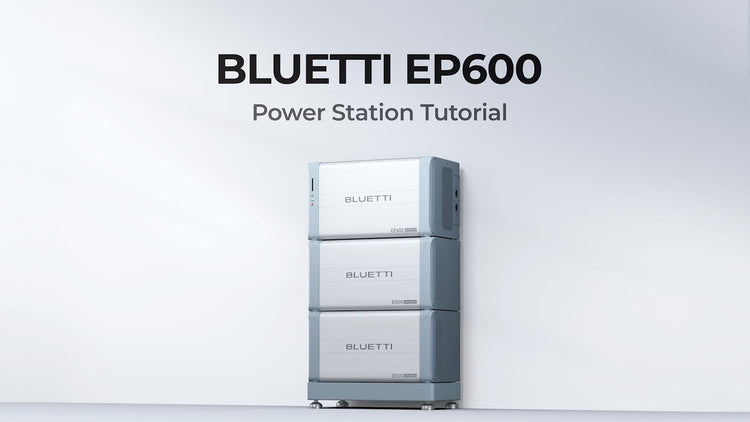 EP600 | Whole House Energy Storge System Tutorial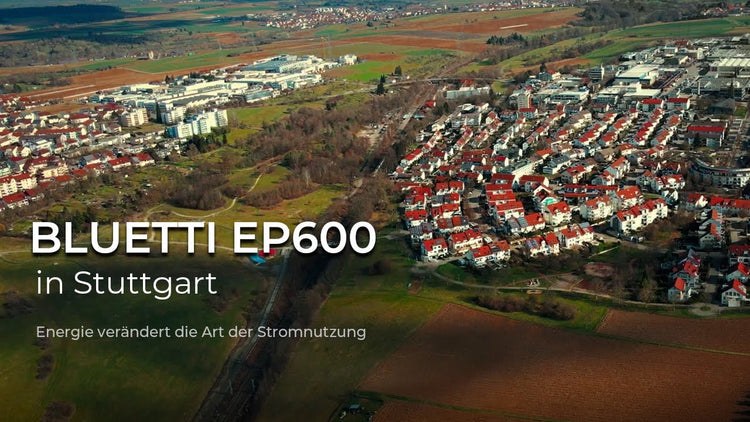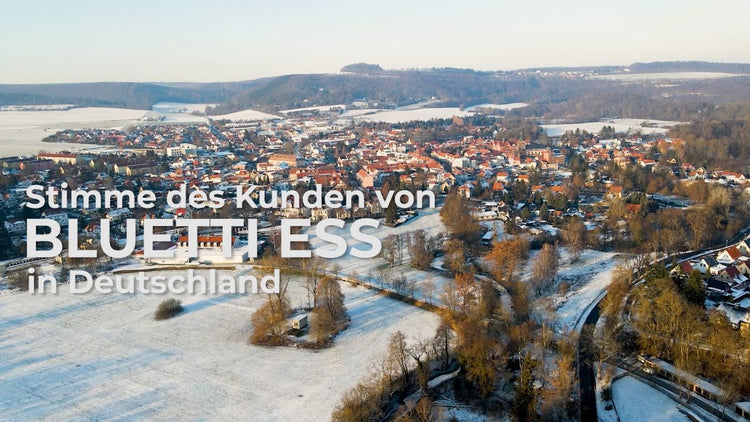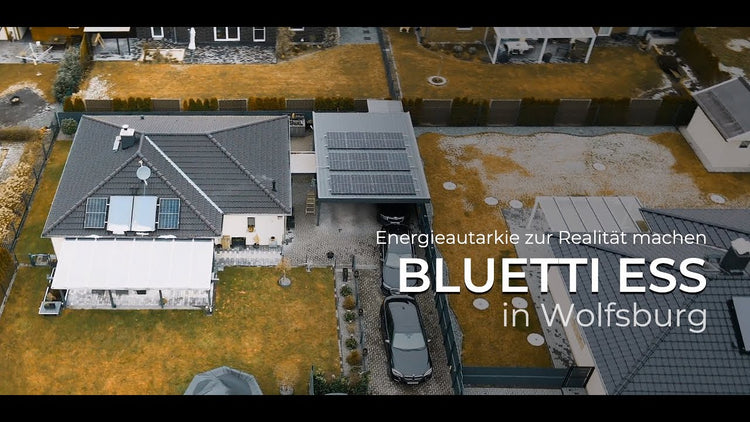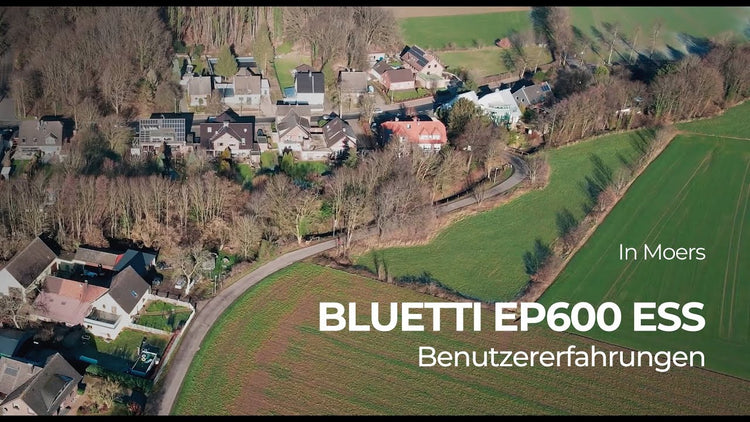 FREE CONSULTATION
GET STATE-OF-THE-ART HOME ENERGY SOLUTION & SAVE MORE.
Congratulations!
You've just taken your first step toward energy independence with BLUETTI and blue sky protection! We'll be contacting you shortly to set-up your free consultation. Get ready to make the switch!
Oops, something went wrong. Please try again later.
Cart
You can earn BLUETTI BUCKS (Value about €) for completing your purchase!
Your cart is empty
We use cookies to ensure you get the best experience. By using our website you agree to our Privacy Policy.